We are the largest community of designers in the world with the objective of modeling the future of the profession!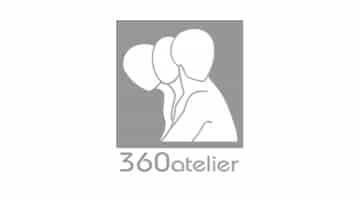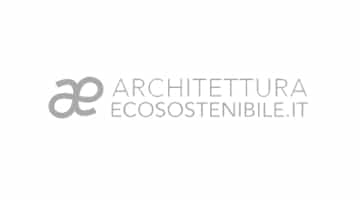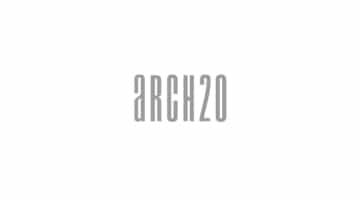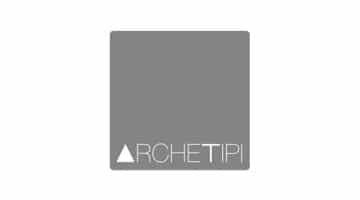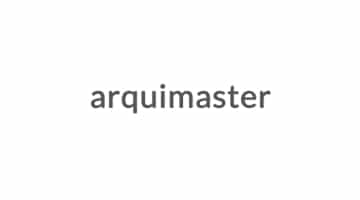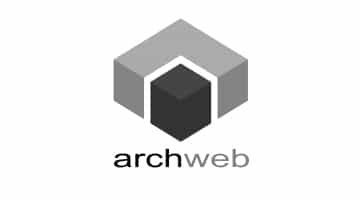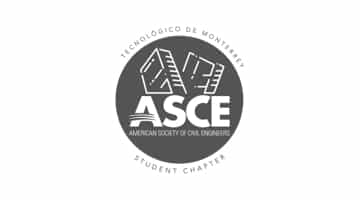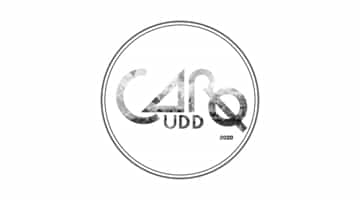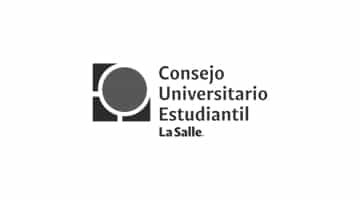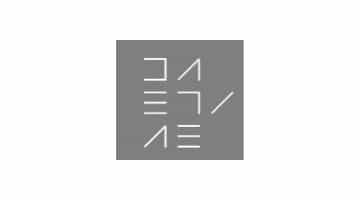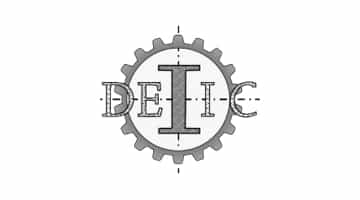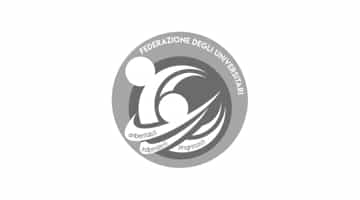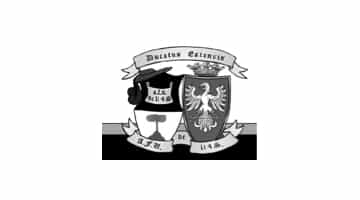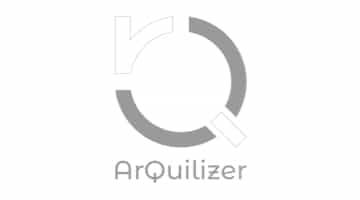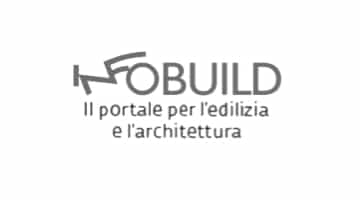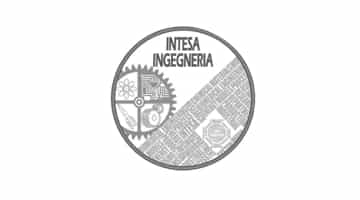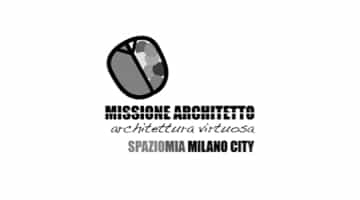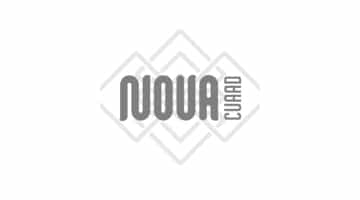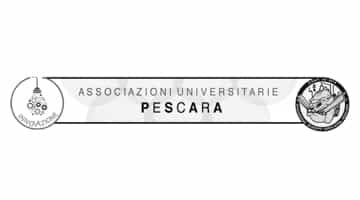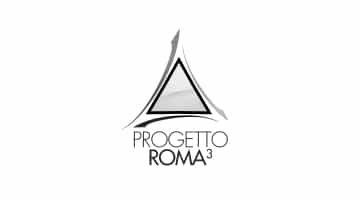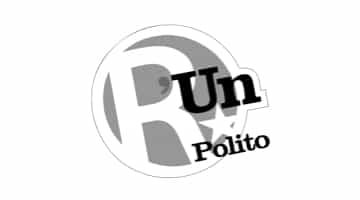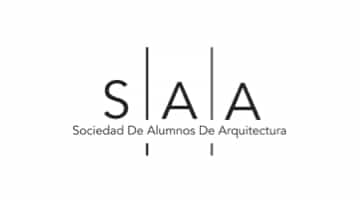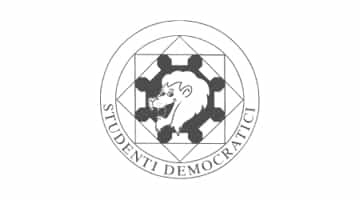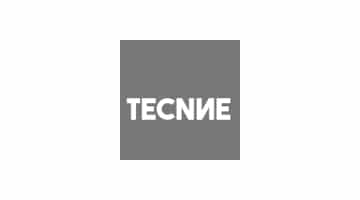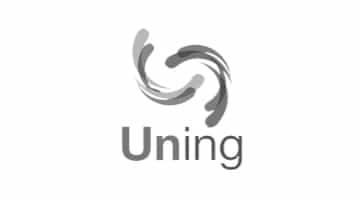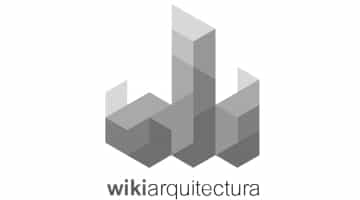 GoPillar Academy
GoPillar Academy was born as a new tool capable of helping students, architects and engineers on their professional journey. Every day our courses help hundreds of professionals to stay up to date on the use of the most cutting edge software in the architectural design market. Our philosophy is to teach through practical examples related to the daily exercise of the profession, in order to make the lessons clearer and speed up the learning path.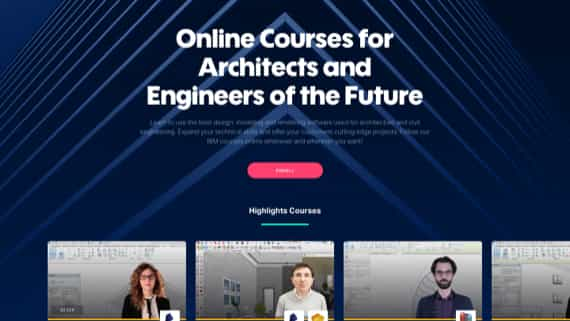 GoPillar
Gopillar.com is the first crowdsourcing site in the world dedicated to architectural design and interior design. On our portal architects and engineers from all over the world challenge each other by participating in our design contests, to realize the perfect project for our customers, winning cash prizes and winning contact with the end customer. Our community of designers has over 65 thousand professionals from 90 different countries, thanks to whom we have already carried out over 3,000 design competitions. Become part of our community, start participating in our contests and find new customers right away!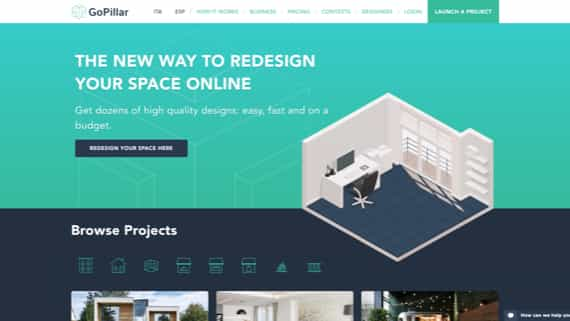 The Teachers of Gopillar Academy
Our teachers are all software experts but also architects and engineers who practice the profession every day. In this way we are sure to create extremely advanced courses but without ever losing sight of the real activities that characterize the work of each designer.