Study on the go and offline
All GoPillar Academy courses, in all languages, are also available through our Mobile APP. In this way you can follow all lessons, webinars, interviews and extra contents at any time, even on the go, and from any device (including Tablet or Smartphone). Don't waste your time, take advantage of every opportunity to enhance your professional skills with GoPillar Academy training on the go!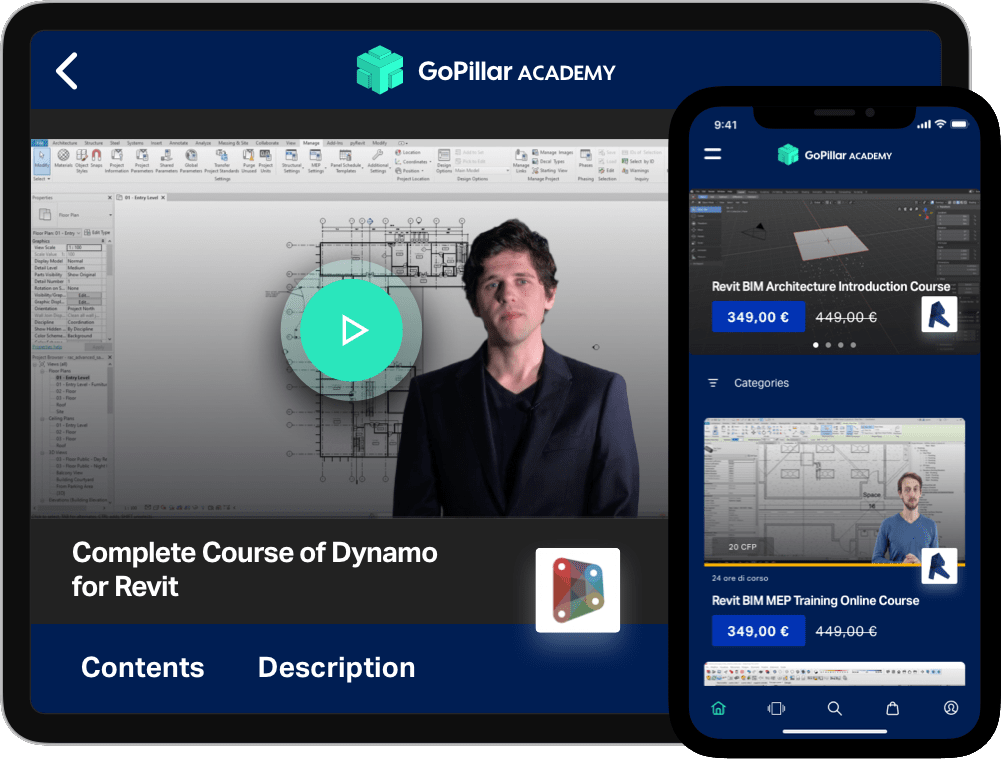 Watch the lesson where and when you want
By downloading the GoPillar Academy Mobile APP you can follow our courses at any time both from your Tablet and from your Smartphone, even without an internet connection! In fact, thanks to the download functionality available only on APP, it's possible to download single lessons on your device to follow them offline, even in the total absence of an internet connection.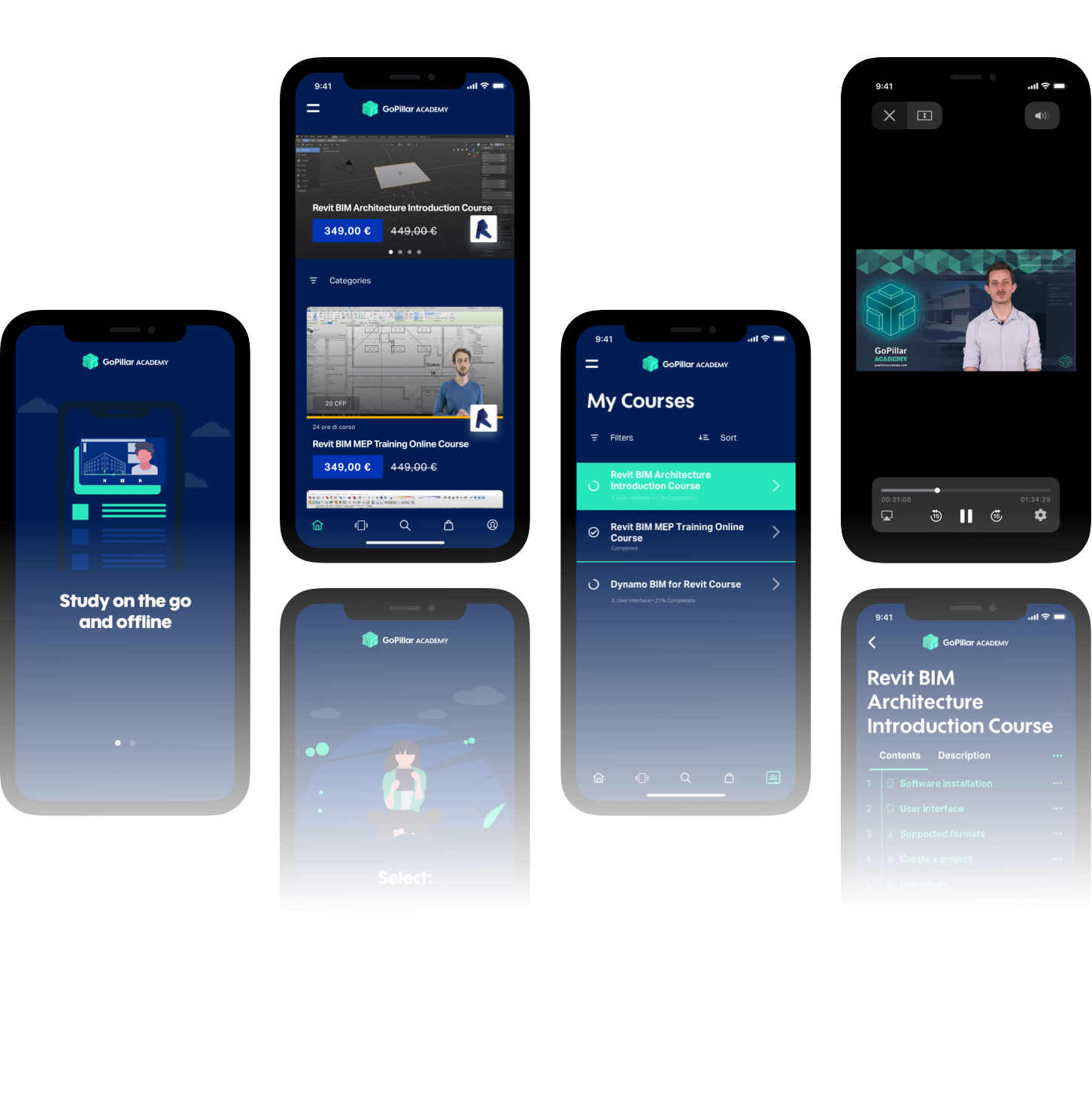 Unlimited access
With the GoPillar APP you can access your courses at any time, from any device, even without an internet connection.
Experienced instructors
GoPillar Academy has selected the best professional instructors for you, to guarantee the best training possible.
According to your own pace
Do not waste money and time on uncomfortable live courses, increase your skills without giving up the freedom to manage your time.
Access to private Facebook group
By purchasing one of our courses you can subscribe to our private Facebook group, where you can interact with all teachers and other students, with the chance of asking questions and participating in our live streaming events.
Take courses even offline
By downloading GoPillar Academy APP you can download the individual lessons of the courses directly on your device, in order to see them even without an internet connection.
Notifications and promotions on new courses
Sign up for our newsletter or download our Mobile APP and you will receive all promotions on new upcoming courses as well as updates on our free tutorials and all GoPillar Academy extra contents.